The Doctor Relationship Management App…
Get more insights into your Doctors' relationships.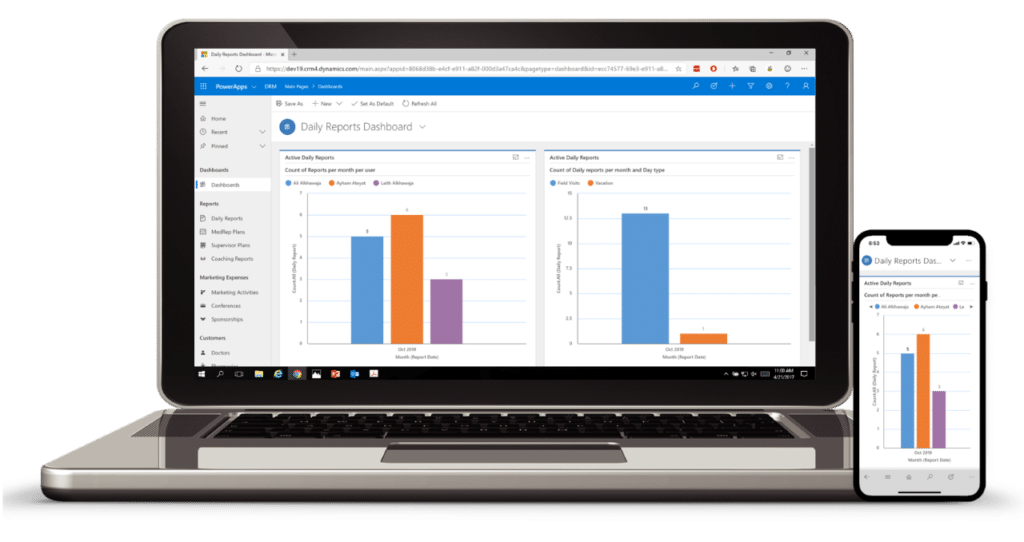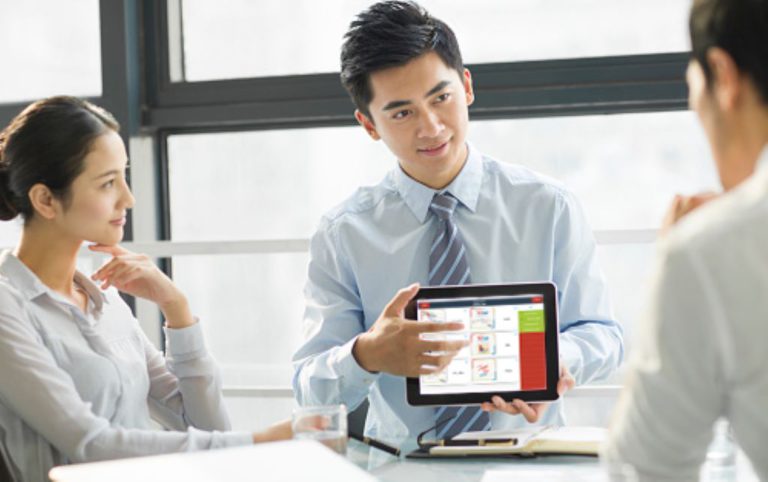 Manage All your digital content from e-brochures & App Brochures within one place.
Orders, Gallery, and CRM.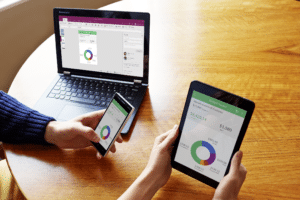 Whether you have a new idea, or you have a legacy process that you need to digitally transform it, then we can build it for you!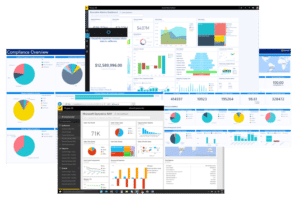 Business Intelligence Reports
Derive all kinds of insights from you available Data, by building all sorts of business intelligence reports.